The #1 reason deals don't close is your sales rep's inability to present value effectively.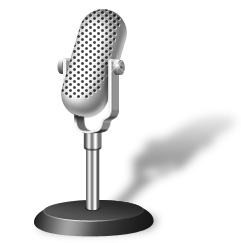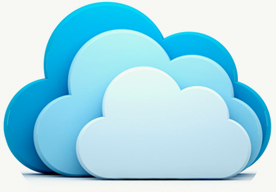 The challenge for B2B Software Solution providers is that the growth rate of on- premise software is somewhere between single digits and negative while the growth rate for SaaS Solutions is 40% and higher. The question is: "Should you change or die? The answer is obvious. The issue is how do you accomplish a transition? The devil is in the details.

We are often asked: "What is the best methodology for our company?" This is the wrong question. Any methodology, when consistently applied, can yield significant Sales Productivity benefits. The better question is:"How do we make our Sales Process useful to the reps and used uniformly across the team?" The challenge is the consistent application in a fashion in which the reps buy in.
Sales Assessments
Improve Sales Productivity
Accelerate Revenue
Increase Profitability
Benchmark against Best-in-Class
Coach Sales Managers
Align Sales & Marketing
SERVICES
Selling & Marketing Software as a Service (SAAS) to the Enterprise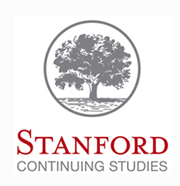 6 session course for executives & professionals
Starts April 27, 2016 at Stanford, Continuing Studies Program (BUS 105)
Info: contact Growth Process Group
Chuck DeVita
Enterprise Cloud Advisor
Chuck DeVita is a recognized speaker & visionary on Sales & Marketing for B2B Technology Solution providers.
Contact Growth Process Group for to arrange a customized talk for your team.
For a list of all speaking engagements, click here.
SPEAKING
Chuck DeVita founded and leads GPG. He has over thirty years of experience in Sales and Marketing management of enterprise technology solution companies. His experience spans a range of business solutions. He is viewed as an expert on the topics of Sales & Marketing for Enterprise Cloud Computing and Software as a Service (SaaS). He has developed regional and worldwide sales forces and has extensive… international background. He led the growth of two startups and the turnaround of a public company. As a consultant, he has helped numerous Enterprise Software and SaaS solution companies in the U.S. and Europe including serving as interim VP Sales & Marketing for several companies.
Chuck is a recognized speaker and visionary on sales and marketing management for technology companies. He teaches several courses to professionals at Stanford (CSP Program) including "Cloud Computing-Selling & Marketing SaaS to the Enterprise", "Developing Clear Value Propositions & Pricing Models" and "Sales Management Excellence".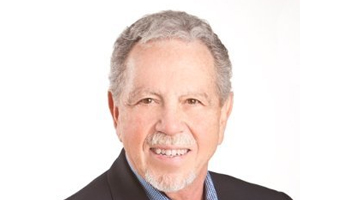 Chuck DeVita
Education:
B.S. in Electrical Engineering, Santa Clara University
MBA (Finance), Stanford University
Client Testimonials