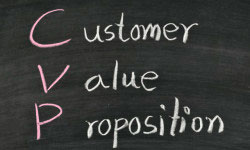 The #1 reason deals don't close is your sales rep's inability to present value effectively.

We are often asked: "What is the best methodology for our company?" This is the wrong question. Any methodology, when consistently applied, can yield significant Sales Productivity benefits. The better question is:"How do we make our Sales Process useful to the reps and used uniformly across the team?" The challenge is the consistent application in a fashion in which the reps buy in.

The challenge for B2B Software Solution providers is that the growth rate of on- premise software is somewhere between single digits and negative while the growth rate for SaaS Solutions is 40% and higher. The question is: "Should you change or die? The answer is obvious. The issue is how do you accomplish a transition? The devil is in the details.

It is important to recognize that Sales Compensation is one element of Sales Motivation. Comprehensive Sales Motivation element include.
ForSales Compensation, the most important element is the alignment of the plan with Corporate Goals. When the Sales Compensation Plan is not aligned with Corporate Goals, the results are high cost of seling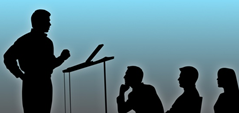 Speaking
Chuck DeVita is a recognized speaker & visionary on Sales & Marketing for B2B Technology Solution providers.
Contact Growth Process Group for to arrange a customized talk for your team.
For a list of all speaking engagements,
Services
Change Agent
Sales Assessments
Improve Sales Productivity
Accelerate Revenue
Increase Profitability
Benchmark against Best-in-Class
Coach Sales Managers
Align Sales & Marketing
Interim CXO
Sales Process Design
Value Proposition Development
Sales Compensation Design
Cloud Computing & Subscription Models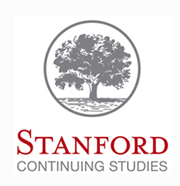 SELLING & MARKETING  SOFTWARE AS A SERVICE (SAAS) & MOBILE SOLUTIONS TO THE ENTERPRISE
6 session course over 6 weeks(7-9pm)
For executives & professionals
Starts April 17, 2018
Stanford, Continuing Studies Program (BUS 105)
Info: contact Growth Process Group